Online Store:
Hi Norman,
BEFORE we get into all of that, I would like to mention that since you have been gone a LOT of things have happened..
1. I am not selling on ebay anymore (but still making money online).
2. I have added a dropship program for you to use (if interested)..
The dropship program entails you being able to sell everything I used to sell on ebay, basically.. I ship it for you.. You sell it, buy it from me for about HALF what you sold it for and I ship it out for you..
I have one who is doing it and just sold something today (and make $60 profit on the one sale)..
So, you just take the ad materials from this page and list the items on ebay:
The ad materials are listed in the 2nd list on the page:
Advertisements for Dropshipping Product
Click on the item you are interested in selling from the below list to find the marketing materials and directions to sell it:
OBTAIN AD MATERIALS HERE:
Ad Materials -

Commercial Property Real Estate Course
WHEN YOU SELL THE ITEM:

You goto this same page and buy the item from the top list at the reduced price and I will ship it to your customers:
Product we can dropship to your customers!
To make this very profitable for you and me, I have taken the standard ebay price I used to sell these at and cut it almost in half, so that when you sell it, you are making double what you pay. So, you sell it at the "List Price" on ebay, come here after receiving your order, and buy it for half price from me and I will ship it to your customers!
BUY PRODUCT WHOLESALE HERE:
HOW TO PRICE THE ITEMS:

Sell them around the "list price".. I will sell them to you at the "Wholesale price".. That way, you can make a good amount of money selling them.. The "list price" is what I used to sell them for when i use to sell on ebay..
First, you would get the ad materials from the second list..
You have the gallery icons here:
Gallery Icons/Images for Auction (Right Click / Save Picture As):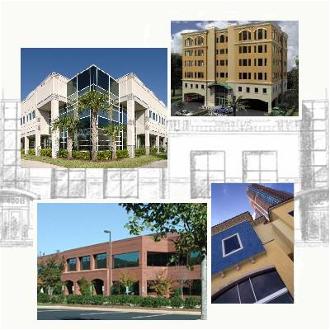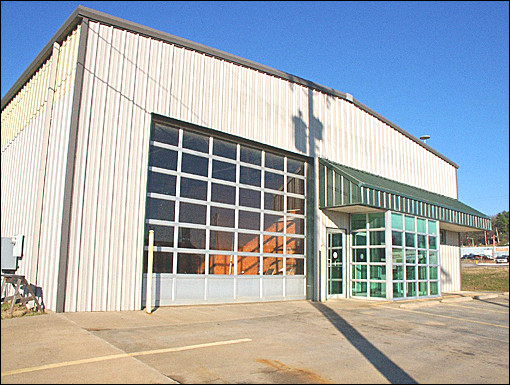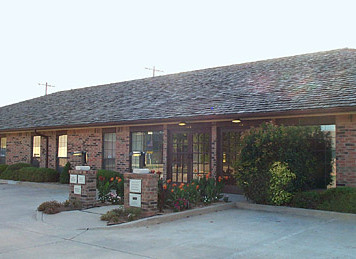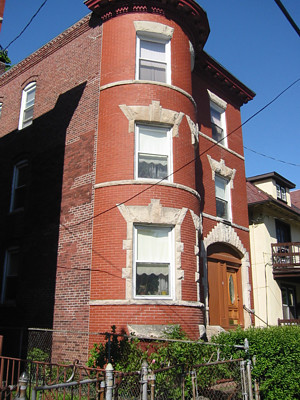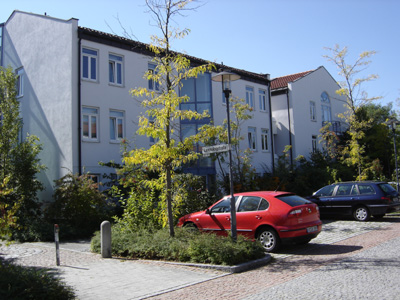 Then, you have the description:
Next, you put that on ebay.. Here is some directions on how to list on ebay:
You just goto ebay, click on the "Sell" button at the top of most pages.. From there, you choose the more advanced method of selling and then choose the category to list in and it will take you to a page where you put in the description, title, etc..
I can help you by phone on Monday.. My phone number is 260-486-7345.
Sincerely,
Anthony W.
--- On
Fri, 8/29/08, NORMAN CASTELLI <normie1@aaaa.com.au>
wrote:
From: NORMAN CASTELLI <normie1@aaaa.com.au>
Subject: RE: A Fresh Start
To: "'Anthony W.'" <optasia_mail@yahoo.com>
Date: Friday, August 29, 2008, 3:40 PM



Hi Im Back after a long illness.

Now that you are starting to take $5 out of my account each month I have decided to commence my efforts to start an online stream of income.

You advertise everywhere that you have a "your own website" well since I have paid I would like that. Please simply send me the details on how to get that

Entire kit and how to use it. You may recall we went thru a rigmarole before which totally confused the hell out of me. So please simplify a method for getting a small stream of income from one of your fab websites. My goal is to get around $10 – 100 per week.

Regards Norman
The Roadblocks Many Encounter When Selling Online
Its really hard to find a decent supplier.
And when you find one, they cost too much to make a profit.
Or, you are required to buy 100+ items just to make a decent profit.
Also, trying to avoid bad product when doing trial and error.




The good news is I have done all this work for you. Matter of fact, I don't even mind giving you my suppliers' products right now, without payment. Why would I do that? Well, I make a little money on each item you sell and I know they are good items.

So, if you are interested in having access to weekly product updates from my suppliers, just sign up for my newsletter below. Please also put in your phone number, if you would like for me to contact you and answer any questions you may have or explain how the dropship system works.